Alongside LifeTime Projects, there are the local relays, who are our partners in the field and who guarantee quality service and your safety, and there are also the structures that provide us with their precious support beforehand.
All of the organizations that we work with on the ground are created and managed by locals who, we believe, are the ones who know the problems and needs of the country best. Moreover, building on existing structures allows us to support and strengthen their action, while respecting our mission and values. Finally, we sign agreements with each of our partner organizations in order to guarantee you a quality service and optimal security during your stay on the field.
DISENANDO SUENOS FOUNDATION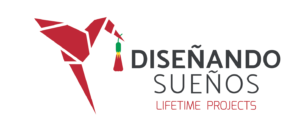 Diseñando Sueños Fundación works to promote ethical and responsible international volunteering in Bolivia and has been implementing various projects in host centres since 2016 for the benefit of children, adolescents and young people in vulnerable situations. It takes particular care to respect the local culture and to work with a Human Rights approach.
JABUNGU FOUNDATION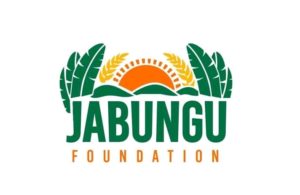 The Jabungu Foundation is a non-profit organisation created in 2021 in Tanzania, whose objective is to help children and women to emancipate themselves by offering free education and a professional reintegration programme. It also works with farmers in the region, in particular to support them in selling their organic and ethical coffee.
FEMMES D'ATTA
Femmes d'Atta is a Cameroonian association of women that aims to support all women living in or near the village of Atta, offering them a platform to unite and work. In this way, they can obtain complete autonomy and recognition of their social rights, while contributing to the local economic activity.
COLECTIVO G
The charity, Colectivo G promotes women's rights and educates the local population on human rights issues in Bolivia.
website : www.colectivog.com (in spanish)