With your support, LifeTime Projects helps 30 women, aged from 16 to 60 years old, make their dream come true: to launch their own business. This project aims to bring them the knowledge and skills required to gain their independence.
Most of these women have never had the opportunity to finish primary school and therefore work informally (selling fruits on the roadsides, domestic chores etc.…). In order to leave poverty in their past and take their future in hand, they wish to start their own companies.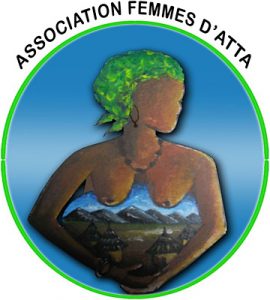 We are working with the association "Women of Atta" in order to organise and develop business development workshops, as well as a personalised follow-up for each lady's project.
The goal of the mission: we wish to help these women improve their living conditions and regain their autonomy by setting up their own successful businesses. Thanks to a better income and a new independence, these women will also be able to look after the well-being and education of their daughters, who are also too frequently exposed to forced marriages and premature pregnancies.
Required skills
Volunteers taking part in this project should have knowledge in business development, accounting, communication, marketing. You will need to be patient and able to adapt your level of knowledge to that of sometimes illiterate women.